Beware of Scammers' Texts
9.11.2020
Alert
What to do if You Receive a Text
BEWARE: Scammers send text messages that appear to be sent by First Security Bank detailing a possible transaction and asking for a YES or NO response. ANY response at all lets the scammer know they have contacted a real person. They will then call you, pretend to be an employee of your financial institution and offer to cancel your card or close your account for a fee. Once you give them your debit card information, they have successfully received your Personal Identifying Information, or PII, to begin making fraudulent transactions with your card information.
WHAT TO DO: Do not respond to the text or click ANY links within the text. Call your local banking center or our customer support line at 877-611-3118 to inquire about the text.
If you responded to the text before checking with us do the following:
If your bank account(s) is compromised, contact us immediately.
Check your credit report and place a security freeze to restrict access to prevent additional identity theft.
Apply for ID Theft Passport from the Attorney General's office.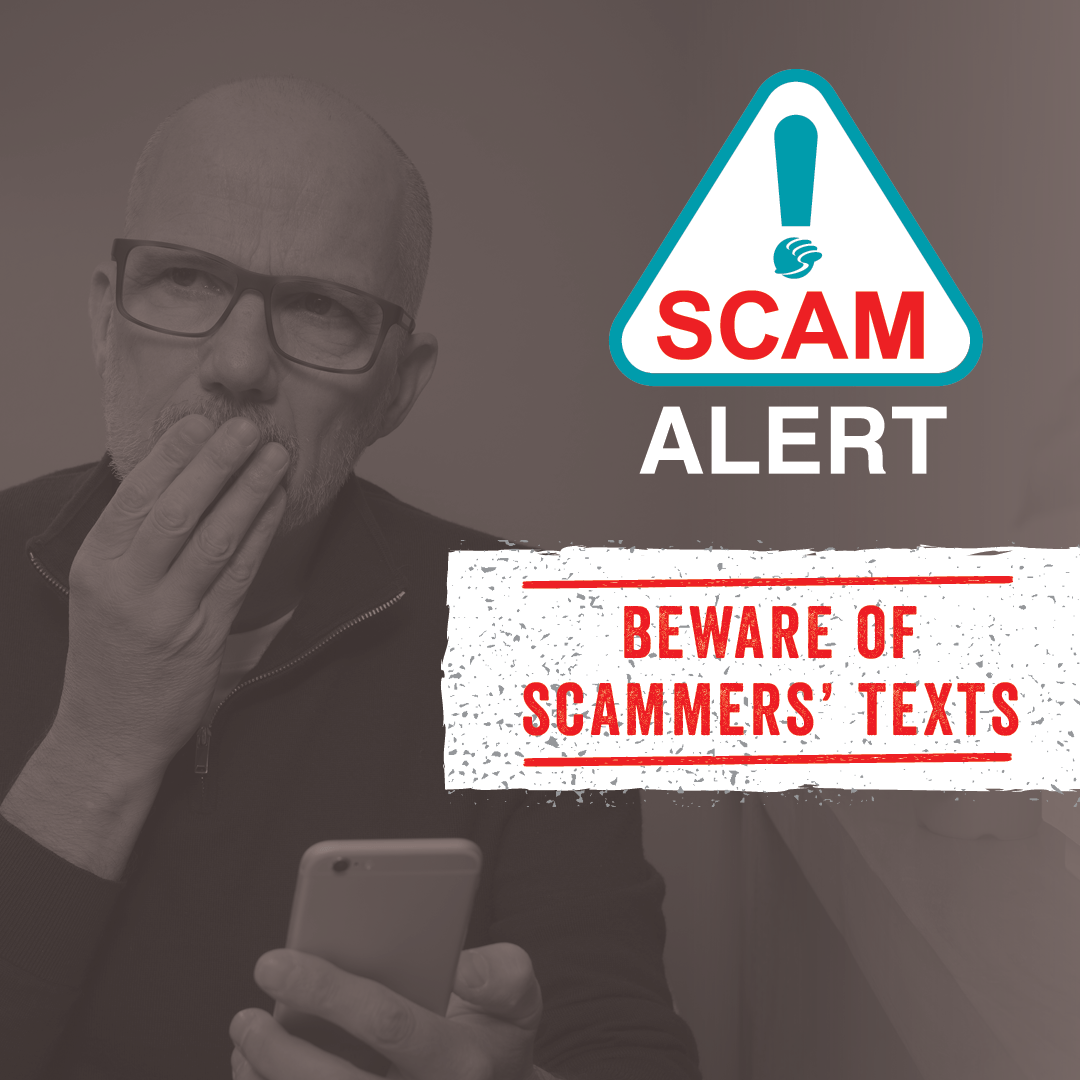 NEVER give personal identifying information (PII) such as your full name, Social Security number, driver's license number, bank account number, passport number, debit card number or email address to a received phone call, text or email. First Security Bank will NEVER ask you for your debit/credit card PIN or password for online banking. If you receive a suspicious notification, call Customer Support directly at (877)611-3118.