First Steps Program
First Security Bank is proud to be "Only in Arkansas." The quality of life for Arkansas communities is important to us, and we know that your quality of life is directly impacted by financial stability. We are committed to improving the quality of life in all communities we serve. As part of this commitment, we understand that for many, financial stability remains a distant dream. First Security Bank wants to bridge the gap between your dreams and true financial freedom.
NEXT WORKSHOP: First Steps Virtual Financial Literacy Workshop: Buying a House
Click the image below to register: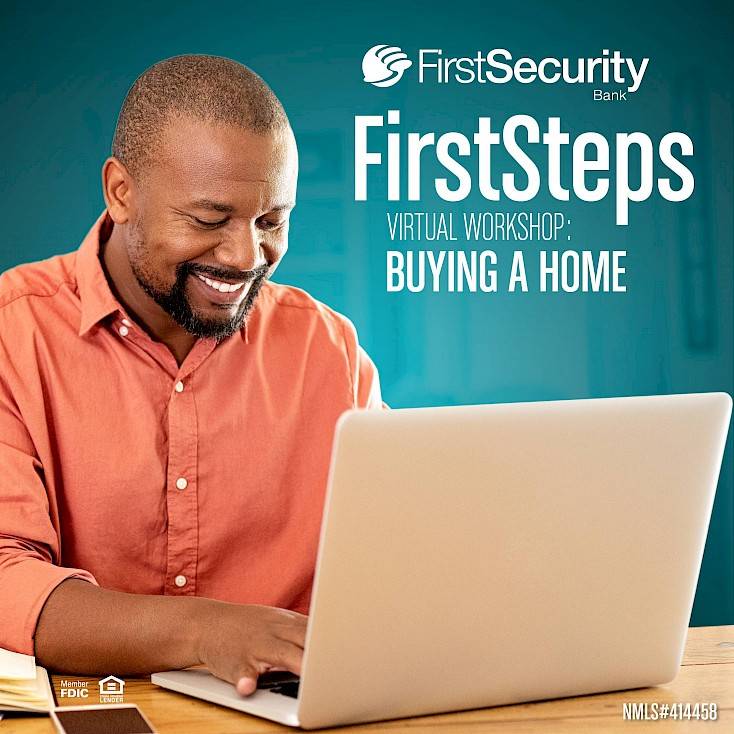 Our First Steps Program was developed as a resource to empower you to become financially stable and take that first step toward financial stability.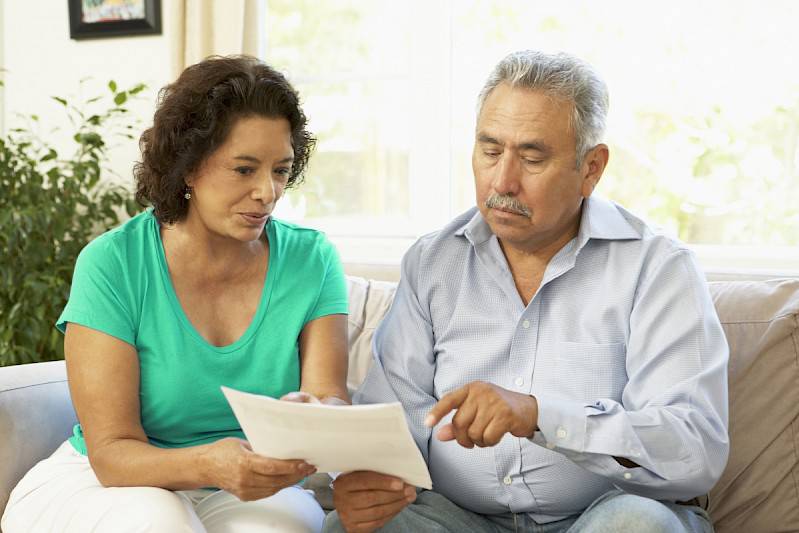 At First Security Bank:
We're "Only in Arkansas," and we're focused on meeting the unique banking needs of Arkansas communities.

We recognize the gaps in wealth, and believe empowerment through information and opportunity are the keys to moving communities forward.

We look forward to meeting and speaking with you about your financial journey.
To learn more about the tools we offer to help you take the first steps to financial freedom, continue exploring our site, or visit us at a nearby First Security Bank.
---
PROGRAM COMPONENTS
First Steps Tuesday Radio Series