Scammers Target Vulnerable Hearts for Monetary Gain
2.14.2023
Alert
Otherwise known as the sweetheart scam, there are many signs that an online lover is actually a con artist.
The supposed boyfriend/girlfriend is typically far away from their victims. They are overseas, or on the other side of the US, working or traveling abroad. This is convenient for them, as they will never cross paths with their victim at the grocery store.
Dr. Phil's favorite way of identifying nearly all online scammers seeking to steal money from their victims is to point out their spelling errors and incorrect grammar.
The Plain Dealer also points out that scammers may plagiarize love letters or poetry. Their spelling and grammar issues will be uncharacteristically gone having copied the lines from other lover letters published online.
Scammers proclaim "love" for their targets very early in the sham relationship.
They have "emergencies" that require monetary assistance as quickly as possible. See a list of common emergencies here.
According to the FBI, the scammer will eagerly make plans to meet, but those plans inevitably will fall through. The scammer will give many made up excuses for their inability to show.
With the ever-rising popularity of online dating, scammers are using these platforms to target their victims, exploiting their vulnerabilities for monetary gain.
Arkansas Attorney General Leslie Rutledge issued the following alert in February of 2022, urging Arkansans to use caution when engaging in these relationships.
Click here to read the full article: ATTORNEY GENERAL ALERT: Beware of Heart-Breaking Scams – Arkansas Attorney General (arkansasag.gov)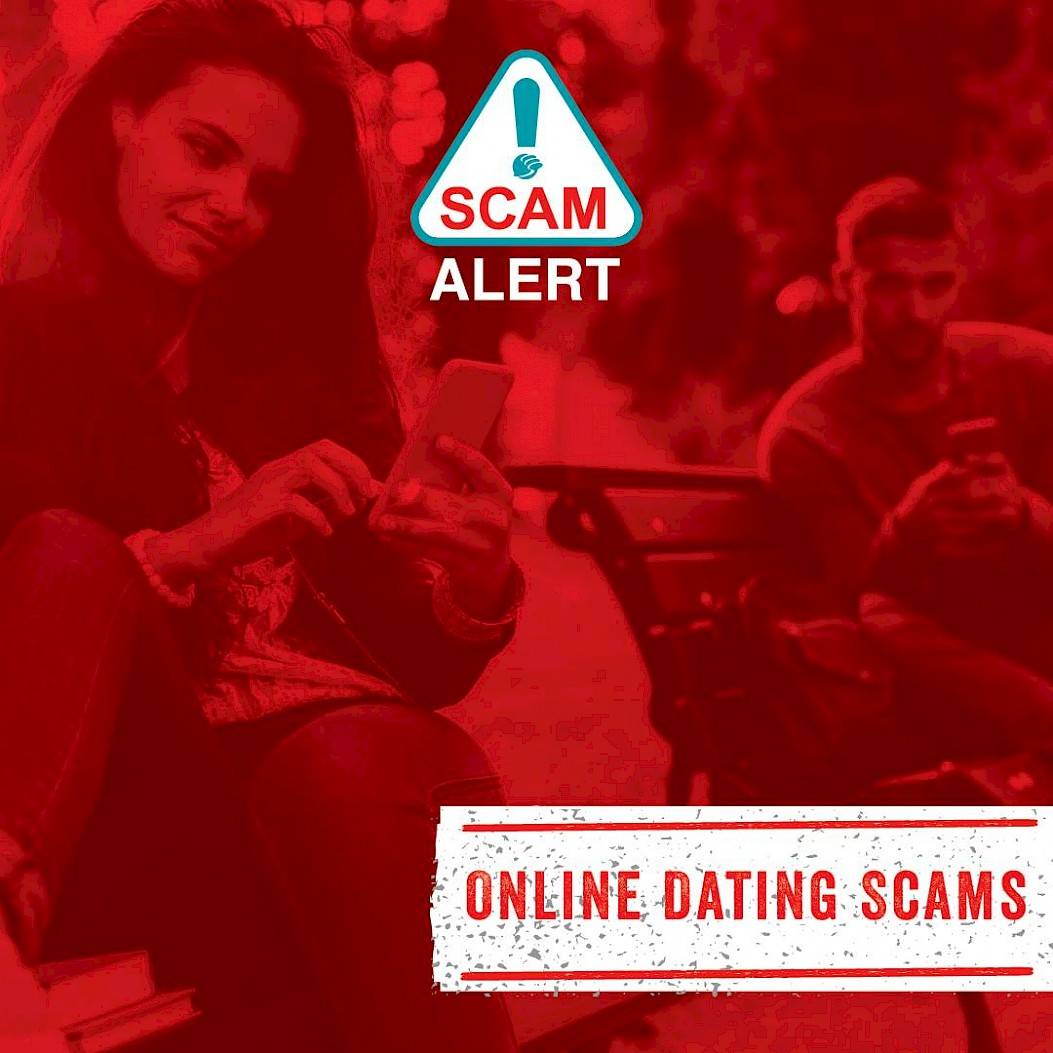 NEVER give personal identifying information (PII) such as your full name, Social Security number, driver's license number, bank account number, passport number, debit card number or email address to a received phone call, text, instant message or email. First Security Bank will NEVER ask you for your debit/credit card PIN or password for online banking. If you receive a suspicious notification, call Customer Support directly at (877)611-3118.