Saline County Gold Club Trips & Events:
Gold Club Director: Kim Prewitt - 501-303-5534 or [email protected]
---
2023 Trips:
January 10-22, 2023 | Ultimate Hawaii Cruise Tour | 12 Days and 11 Nights
There's probably no place on earth closer to paradise than the Hawaiian Islands! Here, you'll find palm-fringed blue lagoons, lush rainforests and
cascading waterfalls. And oh my, the beaches - gold, red, black and even green sands are endlessly caressed by the surf! As you go from one beautiful
island to the next, you'll find the natural beauty and spirit of Hawaii renews you. See volcanoes and rainforests, plantations and grottos as you
experience sun-drenched islands like nothing else on earth!! Your Ultimate Hawaii cruise/tour starts on the beach at Waikiki where you'll find your
luxurious hotel right on the sandy shores! Enjoy four nights on Oahu before boarding the Pride of America featuring 2 full days and an overnight in
Maui, both Hilo and Kona on the Big Island, and 2 days and an overnight in Kauai! Once you board the Pride of America, you'll begin a relaxing week
in Hawaii. No packing and unpacking, no airport hassles, no security checkpoints! Join us for the very best way to enjoy all of Hawaii, all the time!
For information about this tour, please contact me, Kim Prewitt at 501-303-5534 or by email at [email protected]

Yellowstone in Winter • February 19-26, 2023
A spectacular visit to Yellowstone National Park delivers memories to last a lifetime. Visits to this prestigious park are restricted during this magical time of year by the National Park Service, resulting in a uniquely exclusive experience. Reservations are open now, so call today to sign up.
Highlights include: Jackson Hole | Full day snow coach through Yellowstone | The Mormon Tabernacle Choir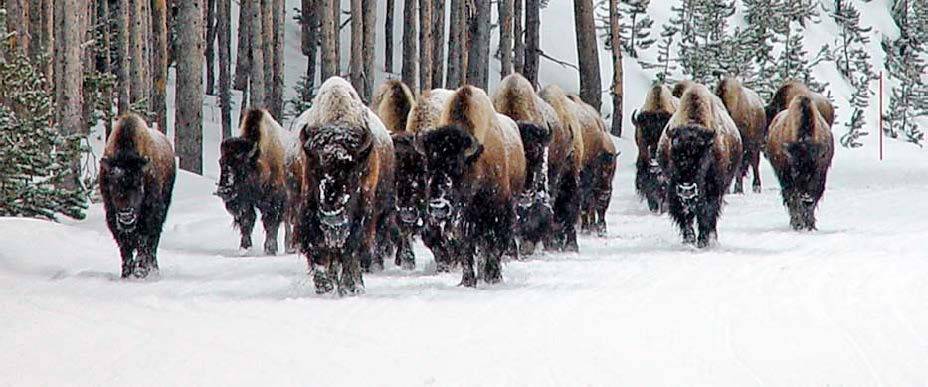 Philadelphia, Amish Country and Brandywine Valley • June 4-9, 2023
See history up close and take in some of the country's most breathtaking views in this tour of Philadelphia, Amish Country and the famous Brandywine Valley. This 6-day trip makes the perfect summer escape for history buffs, architecture enthusiasts and even chocolate lovers, with exciting activities for everyone. Get in touch to secure your spot today! Highlights include: Valley Forge National Historical Park | National Constitution Center | Brandywine Valley | Hershey's Chocolate World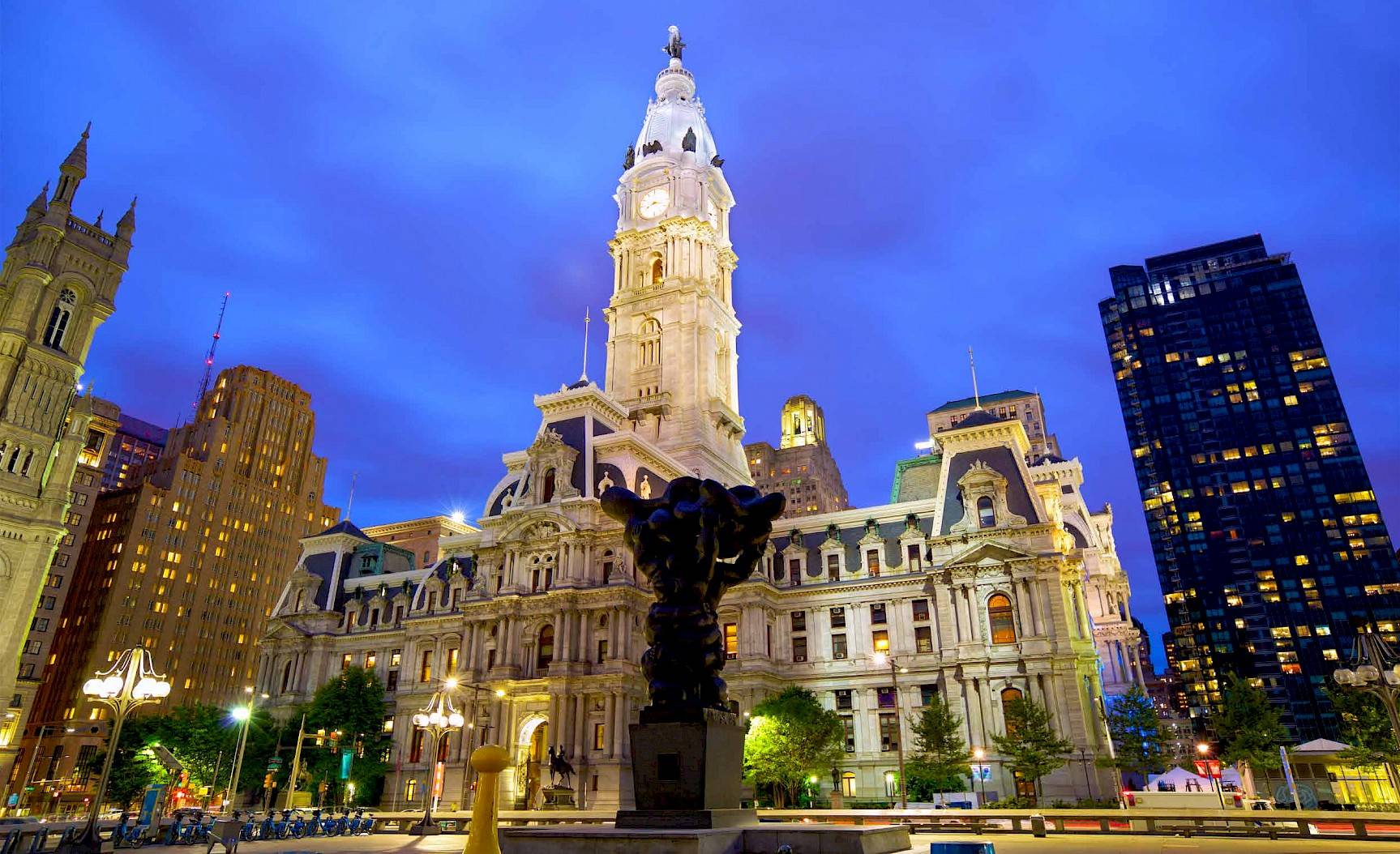 Colorado Rockies, Rails and Western National Parks • August 6-14, 2023
Take in some of the country's most famous and beautiful natural wonders in this tour of Colorado and the Rocky Mountains! We'll ride three different trains through breathtaking views and visit four national parks over the course of nine days. Reserve your spot today! Highlights include: Three train experiences | Four national park visits | Stops throughout Colorado and Utah Dead Horse Point State Park | Garden of the Gods | Cowboy Dinner and Show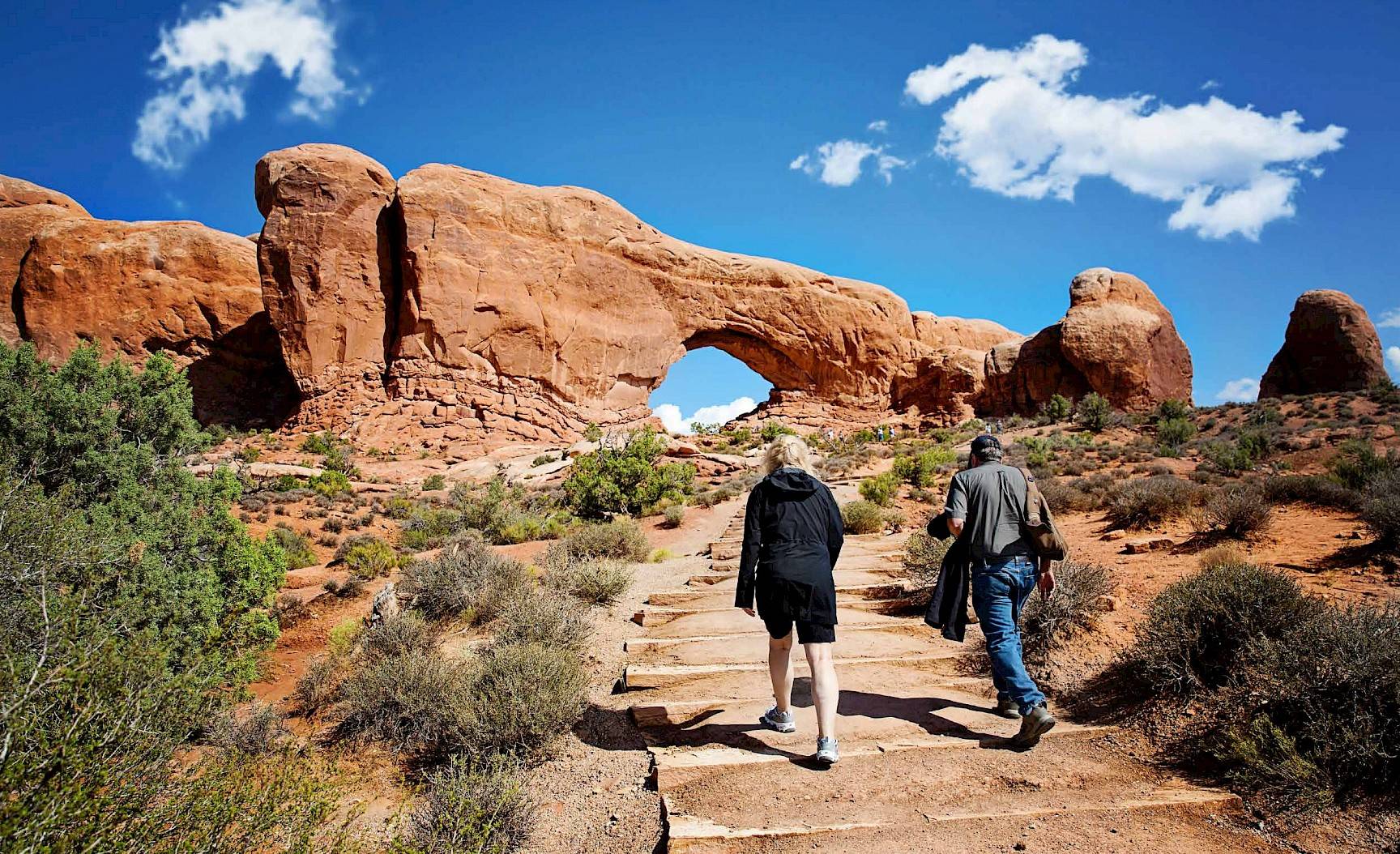 Ultimate Greek Islands • September 29-October 9, 2023
Enjoy a cruise while sailing the sparkling deep blue waters of the Mediterranean visiting iconic ports in sunny Greece with a taste of exotic Turkey aboard the Norwegian Jade! Stroll the narrow winding streets of Mykonos. Ride the donkeys to the top of Santorini. Marvel at the splendid archaeological remains of Ephesus including the tomb of John the Apostle. Magical and mystical Istanbul's unique blend of West and East will surely leave you in awe. There's only a few spots left, so call soon!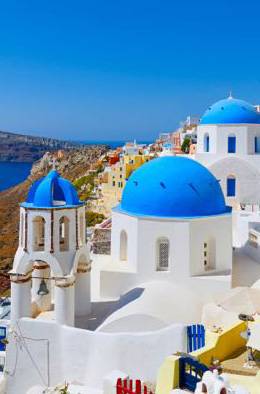 Classic Christmas In Oklahoma and Texas • November 28-December 3, 2023
Step aboard a deluxe motor coach as we make our way to Oklahoma and Texas for sights and sounds of the holidays! Highlights of this trip include a stop in Waco, home to one of TV's most famous home-fixing couples, Chip and Joanna Gaines of HGTV's Fixer Upper. We'll visit their Magnolia Market at the Silos. We'll also stop in Pawhuska, home of the Pioneer Woman, Ree Drummond. Other highlights are a cruise along the Bricktown Canal, Grapevine, "The Christmas Capital of Texas" and Waco Wonderland, a celebration of holiday fun and cheer in illuminated Heritage Square. This tour is sure to put you in the Christmas Spirit!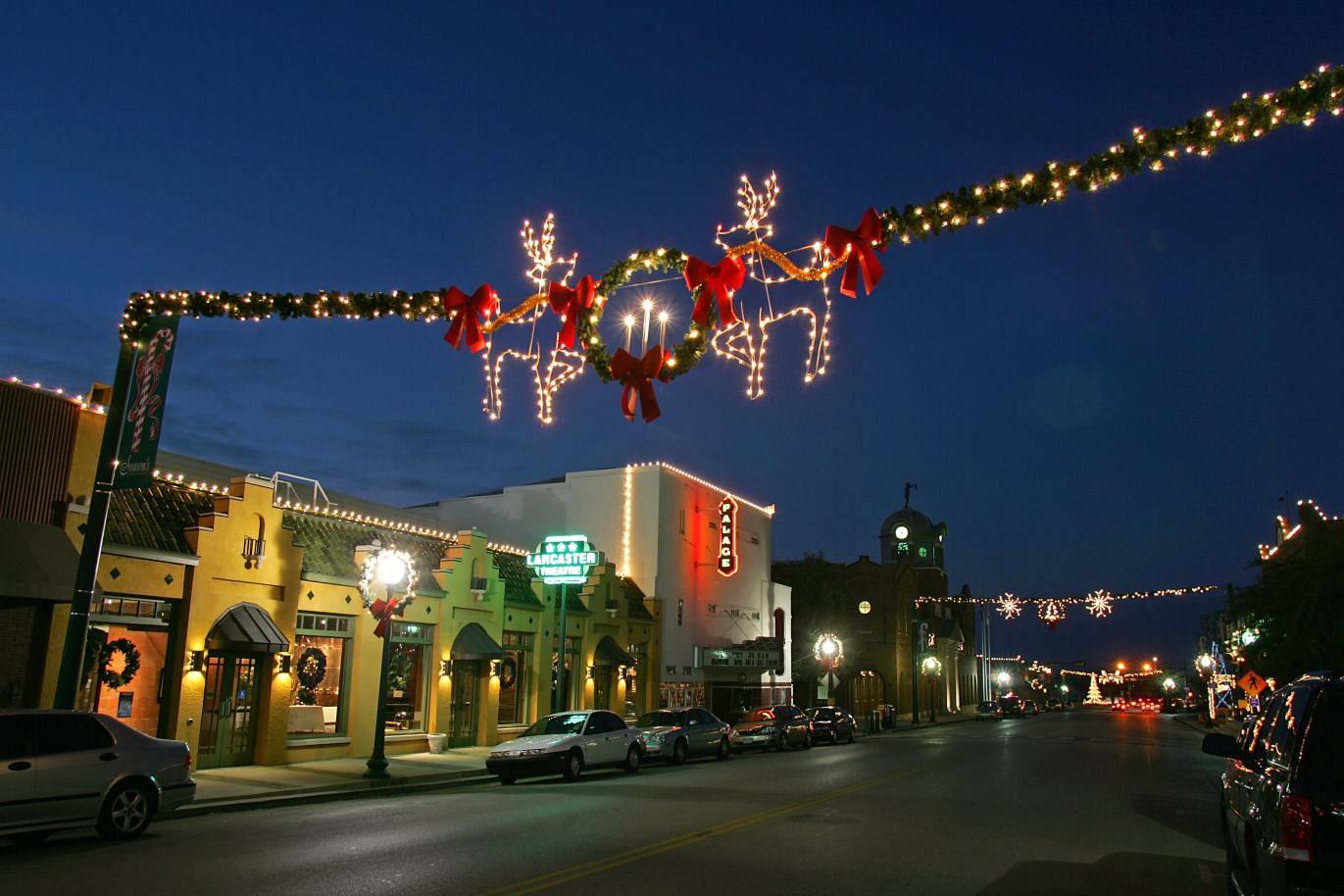 ---
2024 Trips:
Coming in 2024: Best of Australia and New Zealand
Ever dreamed of going Down Under? Here's your chance! Join us in 2024 as we explore the Great Barrier Reef, Sydney, Melbourne, the beautiful Maori lands of New Zealand and more. Ask about reserving your spot today!
Coming in 2024: Ireland
Spend the Springtime in Ireland with Gold Club in 2024! Experience the rich culture and fascinating history of Ireland like you've never seen before.
Get in touch to reserve your spot before they're gone!