Saline County Gold Club Trips & Events:
Gold Club Director: Kim Prewitt - 501-303-5534 or [email protected]
---
2021 Events:
No events right now! Check again soon!
---
2021 Trips:
June 9-15, 2021 | The Black Hills, Badlands and Legends of the West
We're sorry, but this trip is full. Perhaps you would be interested in one of our future events below.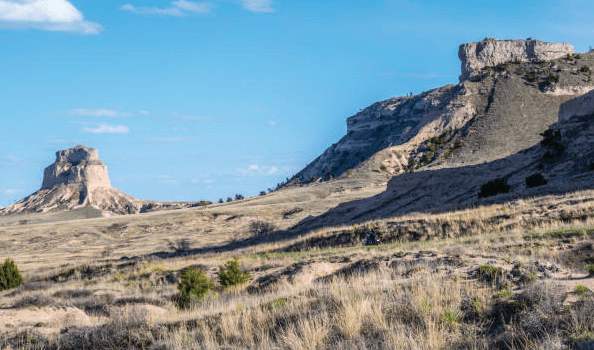 August 12-19, 2021 | Pacific Coast Adventure

A sampling of Seattle, the beautiful Oregon coast and San Francisco make this magnificent journey along the Pacific Coast one you'll remember. Start your Pacific Coast tour in charming Seattle and end in San Francisco, with overnight stays in Portland, Coos Bay and Eureka. Sightseeing along the coast includes the must-see sights, such as a visit to Seattle's Pike Place Market, Portland's International Rose Test Gardens, Oregon's oceanside sand dunes, Rogue River Jetboat Trip, Redwood National Park, Sonoma Wine Country and the majestic Golden Gate bridge.
October 14-21, 2021 | Mackinac Island, the Grand Hotel & Niagara Falls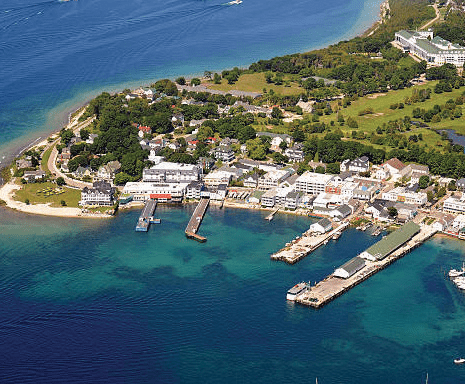 Join us for an eight-day trip that includes two nights at the Grand Hotel, the finest and most famous resort property on Mackinac Island. Step back in time to the sounds of the Victorian era where transportation was by horse-drawn carriage or bicycle. Don't forget to try the fudge! Our trip will end at Niagara Falls with a cruise close to the falls, aboard the famous Maid of the Mist. Other highlights include the Henry Ford Museum, Greenfield Village and the Bavarian town of Frankenmuth.
November 2-11, 2021 | Treasures of Ireland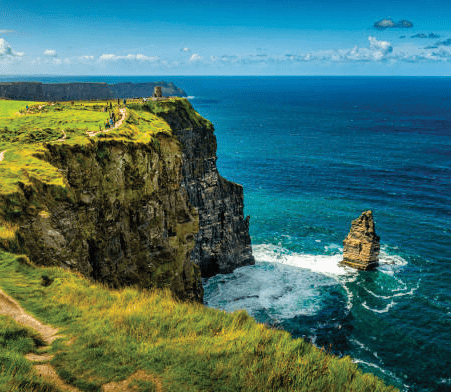 On this adventure through Ireland and Northern Ireland, you'll see that even the oldest traditions continue to thrive. Discover the two countries' highlights, starting in historic Dublin and continuing to Belfast and back through the coast and countryside of the Emerald Isle. You will visit Titanic Belfast, a museum on the site of the former Harland & Wolfe Shipyard where the Titanic was built and launched in 1912, explore the breathtaking Ring of Kerry, the mesmerizing Cliffs of Moher and the charming coastal city of Galway.
---
2022 Trips:
January 19-30, 2022 | Ultimate Hawaii Cruise Tour
Our perfect post covid trip for the first of the year! What better way to celebrate that to enjoy the islands of Hawaii from your floating hotel, the Pride of America! It's the only American flagged ship to sail the islands of Hawaii! No one else can offer such an inclusive experience and hit all of the major islands without packing and unpacking! Plus, we will stay right on the beach of Waikiki at the stunning Hilton Hawaiian Village Resort for 3 nights and visit the Polynesian Cultural Center and much much more!
For information about this tour, please contact me, Kim Prewitt at 501-303-5534 or by email at [email protected]