Trips & Events with the Saline County Gold Club in 2019:
Gold Club Director: Kim Prewitt - 501-207-6451 or [email protected]
---
Upcoming Trips 2019:
Heart of Alaska Deluxe 12-Day Cruise/Land Tour
Enjoy a spectacular 12-day Heart of Alaska Cruise/Tour. This tour combines a luxurious, escorted motorcoach with local guides, scenic rail travel and the beautiful newly renovated Celebrity 'Millennium' ship. The tour includes airfare, cruise tour fare, all port taxes, and all transfers.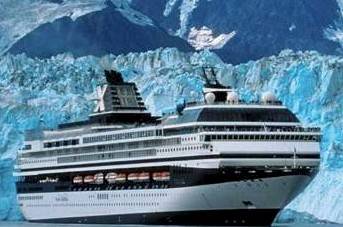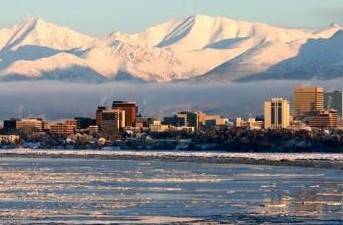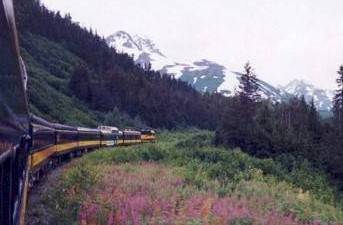 This Alaskan cruise/land tour combines 7 nights of gliding through nature's showplace on a Voyage of the Glaciers Cruise, plus 5 days on land spotlighting the attractions of Fairbanks, Denali, Talkeetna, Anchorage and the Kenai Peninsula. You'll discover that for every glacier, there's a floral valley just as sensational; for every whale, there's a bear or caribou; and experience the personal service from Celebrity Cruises and our exclusive guide on the land portion.
Highlights
Discovery Riverboat tour; Gold Dredge tour; Denali Tundra Wilderness tour; & Deluxe Railroad tour
Anchorage and Vancouver tours included; Wide range of sightseeing and shore excursions availalble
On board ship, 3 meals daily; Lido buffet; 24-hr room service; select meals on land portion
Riverside Dinner in Fairbanks with transportation and all breakfasts on land portion
Fully-equipped Spa/fitness center; swimming pool, whirlpool, sauna & massage on board ship
Trip Cancellation/Medical Protection is purchased on your behalf
Includes airfare, transfers, many activities, most meals and more!
Contact our Gold Club director Kim Prewitt for a detailed itinerary and more information about this wonderful travel opportunity!
---