Trips & Events with the Mountain Home Gold Club in 2022:
Gold Club Director: Joyce Lechtenberger - 870-424-8032
---
2022 Events and Seminars:
Think Spring! | March 9th and 16th
with expert Vicki Garner - SOLD OUT but call to be put on the waiting list.
Tablescape: Design on a Dime | November 9th
with Master Robin Robinson. Set the perfect Holiday Table for Casual or Fine Dining on a shoestring!
Let it Snow | December 6th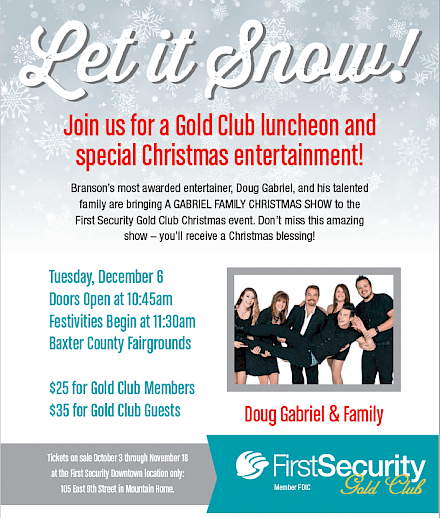 ---
2022 Trips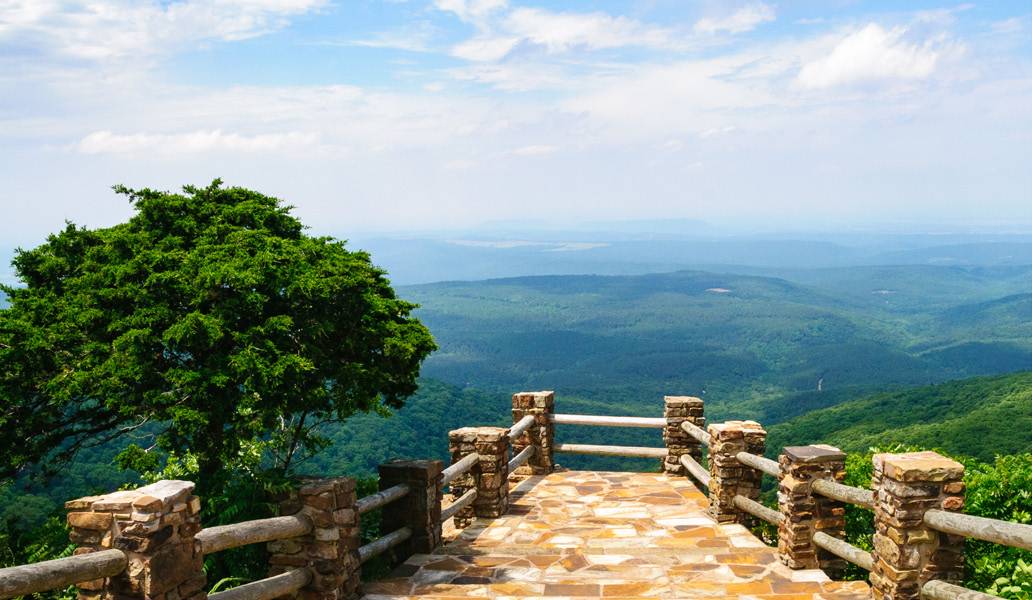 Majestic Mount Magazine, Paris (AR) and More!
May 11th & 12th SOLD OUT but call to be put on the waiting list.
Take relaxation to new heights at Mount Magazine, the highest point in the state of Arkansas. Wake up in deluxe balcony rooms overlooking the Petit Jean River Valley and Blue Mountain Lake, then discover the Swiss wine-making heritage of Wiederkehr Wine Cellars. Visit Post Winery, the largest wine producer in the state and home to
the first muscadine vineyard. We'll visit the town of Paris, AR, and stop at the Eiffel Tower and the Logan County "Old Jail" museum, the site of the last hanging in Arkansas in 1914. Don't miss this springtime getaway!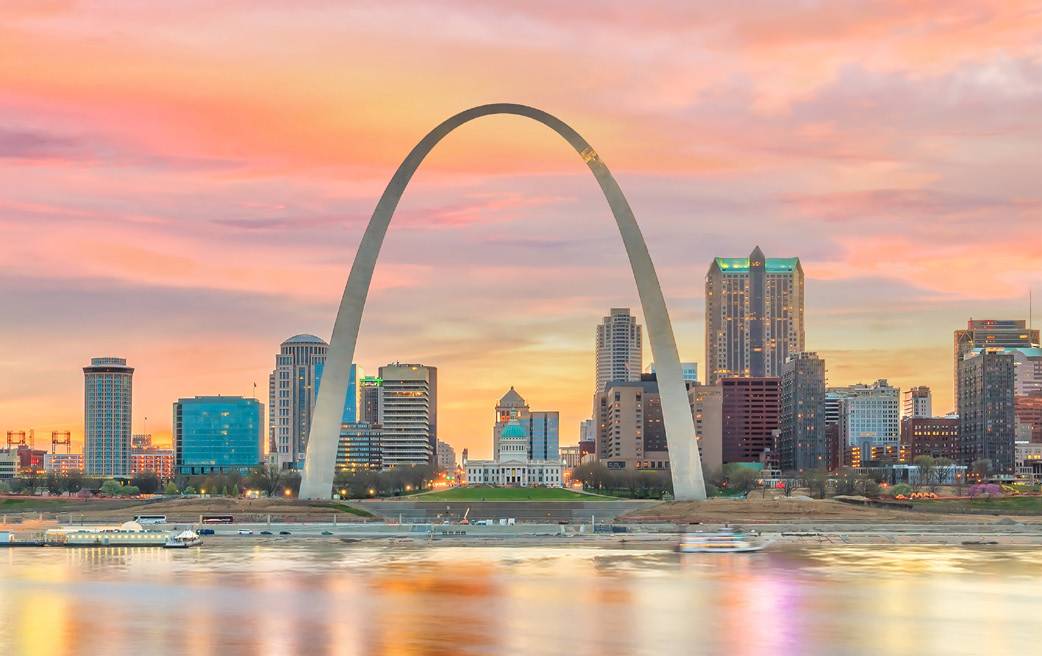 Meet Me in St. Louis!
June 15th - 17th
Join us on a wonderful trip to the Gateway to the West, St. Louis! We'll visit the world-renowned Missouri Botanical Garden, where summer blooms abound, and the exquisite Cathedral Basilica of St. Louis, which houses the largest collection of mosaics in the western hemisphere. Walk in the footsteps of fairgoers at the St. Louis Art Museum, the only permanent exhibition facility built for the 1904 "Meet Me in St. Louis" World's Fair. We'll enjoy a delicious, authentic Italian dinner at Favazza's on The Hill, then take our seats in the fabulous Fox Theater to witness one of the most exciting and inventive productions to grace a Broadway stage. The Lion King has been seen by more than 100 million people worldwide and is the perfect combination of entertainment and art. Before we head home, we'll explore everything that makes the Mississippi River so mighty on a relaxing one-hour narrated cruise, and then have lunch and a tour at the historic Sappington House, a Federal-style brick mansion, built during Thomas Jefferson's presidency.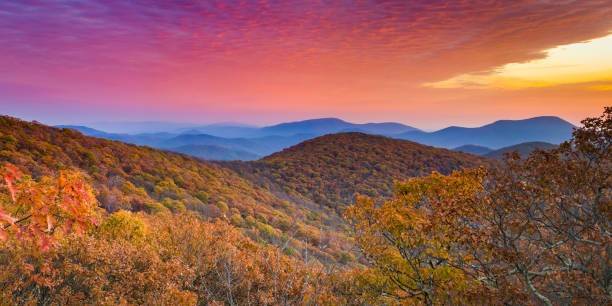 Almost Heaven - West Virginia, Blue Ridge Mountains
October 22nd - 27th SOLD OUT but call to be put on the waiting list.
John Denver sang about it. "Almost Heaven, West Virginia, Blue Ridge Mountains, Shenandoah River... to the place I belong, West Virginia... take me home country roads." Join us as we explore one of the most beautiful places to be during the fall season as the Appalachian and Allegheny Mountain Ranges burst with color!

Christmas in Branson
November 10th
Celebrate the holiday season with Gold Club on a day trip to Branson! We'll enjoy lunch at the College of the Ozarks, make a quick stop at Branson Landing for a little Christmas shopping, then end our day with an incredible performance of "Miracle of Christmas" with premium seating at Sight & Sound Theatre.

Kansas City Christmas
December 1st - 3rd
Step aboard our deluxe motorcoach to begin a holiday tour filled with the spirit of Christmas! After lunch in Kansas City's historic City Market, we'll visit one of the city's top attractions, the Arabia Steamboat Museum. You'll be amazed at this modern-day treasure hunting story and the cargo that was discovered! We'll have dinner at Bucca
di Beppo, which specializes in Italian-American Cuisine, before we head to Wyandotte County Parade for Holiday Light and Magic, a mile-long festive holiday spectacle.
At Kansas City's historic Union Station, we'll walk through the Holiday Reflections Village and see the Model Train Gallery. Shopping opportunities abound at Crown Center, and outside you can view ice skaters gliding alongside the Mayor's Christmas Tree. The National Museum of Toys and Miniatures houses the world's largest collection of fine-scale miniatures and one of the largest collections of historic toys on public display. In the evening we'll be treated to dinner and a show at the New Theater, recognized as the best dinner theater in the country! Then, enjoy a more than 90-year tradition as we drive around Country Club Plaza to see thousands of jewel-colored lights.

Before we head home, we'll be visiting the newly renovated Truman Presidential Museum, which offers an in-depth look at the life and times of our 33rd President. We'll also be stepping back in time at the beautifully decorated Bingham-Waggoner Estate as we tour and are served lunch at this historically important home. You won't
want to miss this wonderful holiday tour!
---
Gold Club Director: Joyce Lechtenberger - 870-424-8032