Margaret Smith Named 2017 Outstanding Woman in Business
8.15.2018
News
Margaret Smith, senior vice president of Marketing at First Security Bank in Conway, received the 2017 Outstanding Woman in Business Award from the Conway Area Chamber of Commerce.
Women in Business honors individuals in the Conway area who have excelled in leadership and community service and who have inspired others on both a personal and professional level. Community members nominated professionals for the Diamond Achievement Award, Outstanding Woman in Business, and Outstanding Woman in Nonprofit. A selection committee composed of female chamber executives from Wisconsin, Texas and Georgia chose the recipients.
As a senior vice president, Margaret Smith has worn many hats at First Security Bank. Some of the accomplishments she is most proud of include the development of the Bank Better University, development and management of the corporate Customer Experience Program, and development of an orientation program for new employees. Smith has served with the Arkansas Bankers Association and on the board of the Arkansas Bank Marketing Association. She is a past board member of the Faulkner County 4-H, Conway Housing Authority, Faulkner County Leadership Institute, and Junior Achievement. She is currently on the editorial board for 501 Life magazine and is active on several committees through Renewal Ranch.
Congratulations, Margaret!
Photo Gallery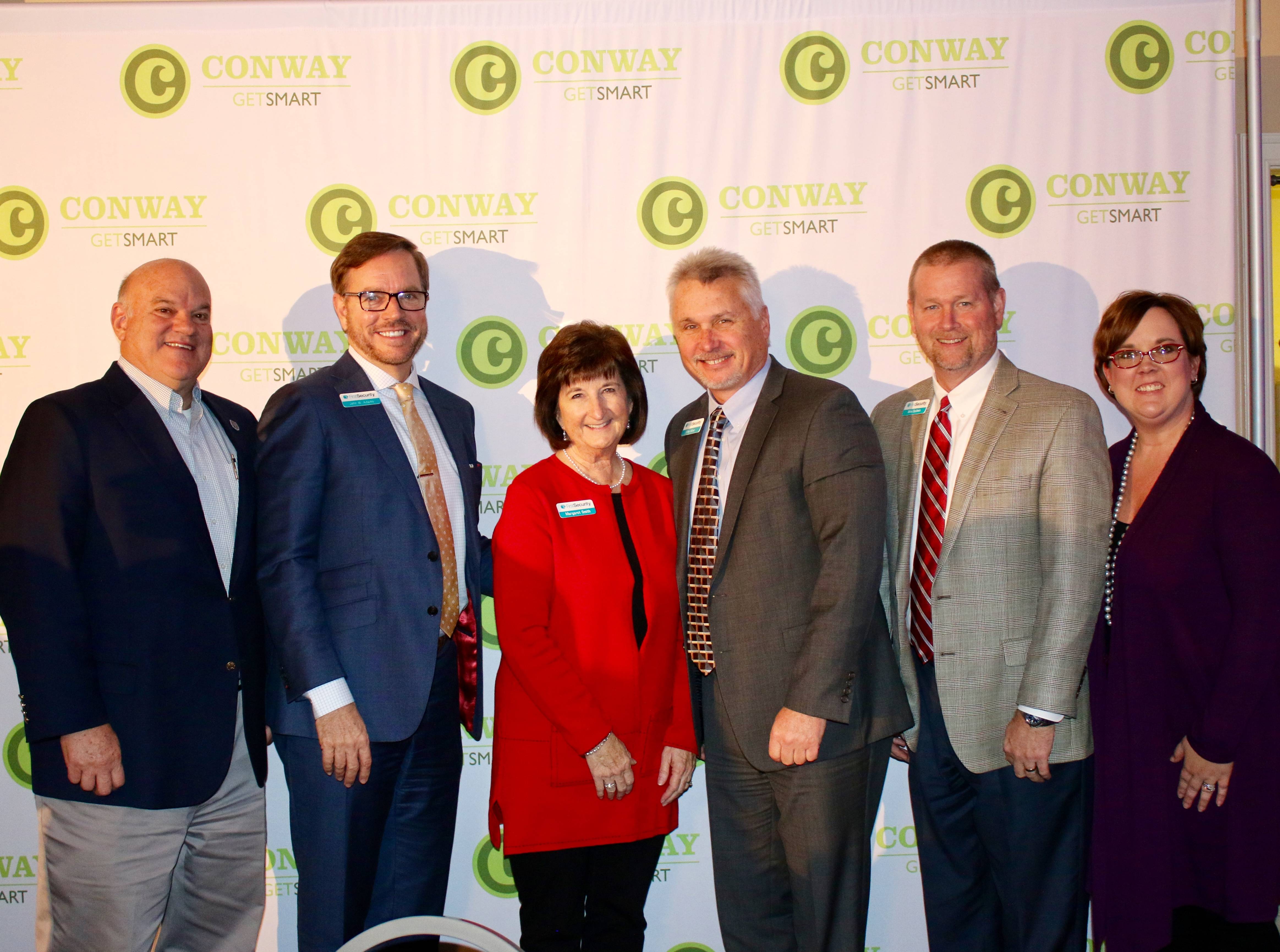 Click to Enlarge