First Security Bank to match donations for Hurricane Harvey
8.31.2017
News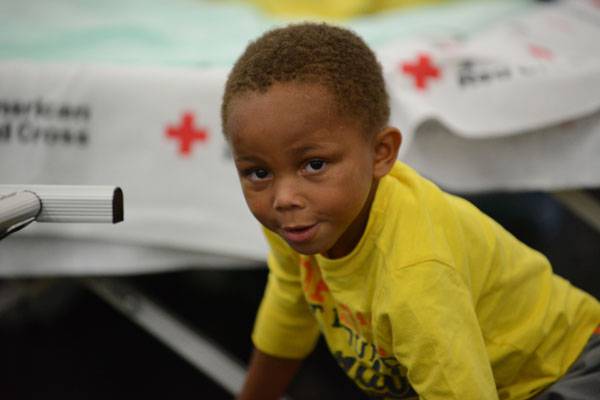 SEARCY, ARK. (Aug. 31, 2017) – In the wake of a natural disaster as major as Hurricane Harvey, feelings of helplessness are not uncommon. Although no one individual can singlehandedly solve the devastation, each and every person is capable of playing a part to help alleviate some of the suffering.
With that in mind, First Security has announced it will match the American Red Cross contributions up to $10,000 made by midnight CST Sunday, Sept. 10.
"Although our banks operate only in Arkansas, that doesn't mean we don't take action when our neighbors require our help," says John Rutledge, Little Rock market president for First Security. "We have seen time and again how generous our customers are in times of need, and we wanted to help facilitate this response. Of course, we understand that not everyone may choose to make a financial contribution to the Red Cross, but there are so many other organizations that are helping through food distribution, collection of diapers and baby formula, and pet care, to name a few. The people and communities affected by this hurricane will need help for a long time to come."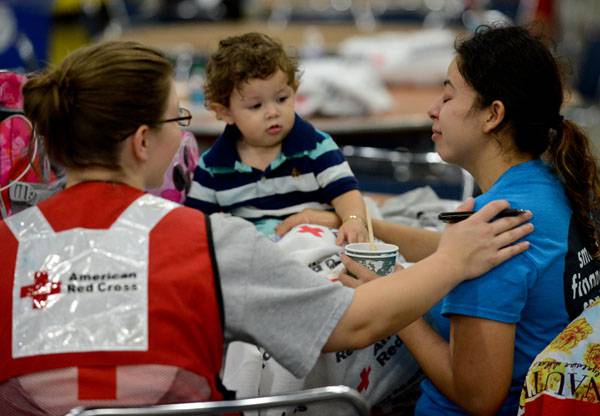 Massive disasters like Hurricane Harvey create more needs than any one organization can meet on their own. The Red Cross is working very closely with the entire response community – government agencies, other non-profit groups, faith-based organizations, area businesses and others – to coordinate emergency relief efforts and get help to people as quickly as possible.
Estimates indicate at least 32,000 people sought refuge in more than 230 Red Cross and partner shelters across Texas Tuesday night.
Three shelters are also open in Louisiana with nearly 40 people. The Red Cross has shelter supplies for more than 50,000 people with supplies for an additional 16,000 en route.
Along with their partners, the Red Cross has served more than 180,000 meals and snacks since the storm began.
They have trailers of kitchen supplies on the ground to support six kitchens, each able to produce 10,000 meals a day, and six more trailers are on the way. They also have about 116,000 ready-to-eat meals currently on the ground with an additional 39,000 en route.
More than half of their emergency response fleet – 200 Emergency Response Vehicles – have been activated for the operation.
Shelters are standing by in other states, including Tennessee, Oklahoma and Arkansas, in case they are needed.
Darren Irby, executive director of marketing for the American Red Cross, is a Mountain Home, Ark., native who now makes his home in Conway. "We know Americans are generous and want to do everything they can to help after a disaster," he says. "Unfortunately, collecting and sending food, clothing and other household items often does more harm than good. Instead, the best way to support disaster victims is with a financial donation. It takes time and money to store, sort, clean and distribute donated items, which diverts limited time and resources away from helping those most affected. In contrast, financial donations can be accessed quickly to support those affected, and be put to use right away."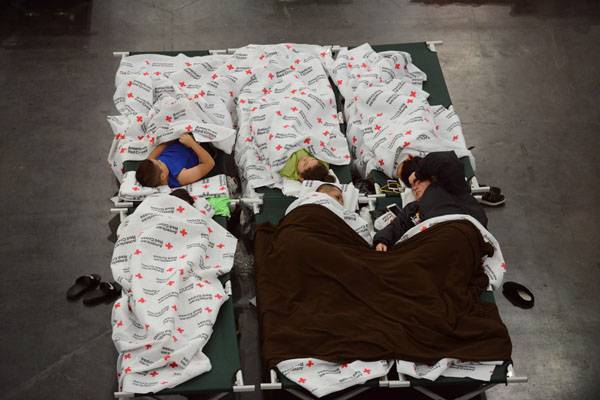 Irby, who has been deployed to natural disasters 105 times in his 23 years with the Red Cross, has been involved with the organization much longer. "I started volunteering for the Red Cross in the second grade after my own family home was destroyed in a flood, and the Red Cross replaced – among so many other things – my Cub Scout uniform," he recalls. "With a flood, you lose everything but still have to clean it all out… muck, mold, all of it. It's like a constant reminder of the disaster for weeks and months, because you have to clean it all up. With a financial donation, individuals can buy what they need and want."
After working so many years with an emphasis on disaster relief, Irby's focus now is telling the story of the millions of blood donors around the country, and the patients who rely on them most. "Blood is always needed across the country, so donating now and in the future is a great idea to pay it forward," he explains.
First Security is also hosting Red Cross blood drives:
Friday, Sept. 8 – 1801 DeWitt Henry Dr., Beebe, AR, 10 a.m. to 2 p.m.
Friday, Sept. 15 – 314 N. Spring St., Searcy, AR, 1 to 5 p.m.
First Security will be accepting and matching donations to the Red Cross at all locations across the state or online at http://redcross.org/FirstSecurity.
Photo Gallery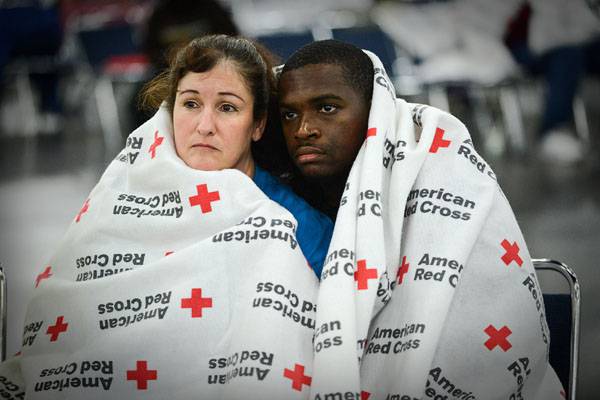 Click to Enlarge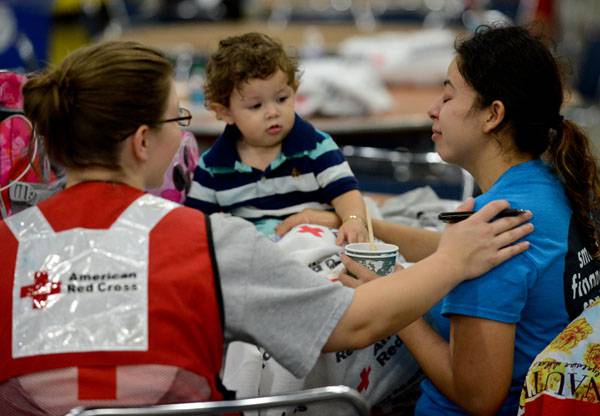 Click to Enlarge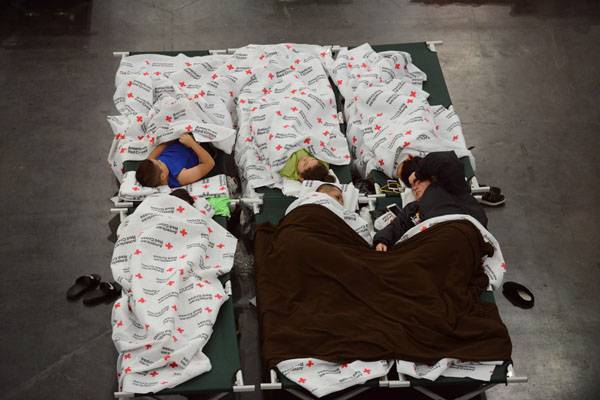 Click to Enlarge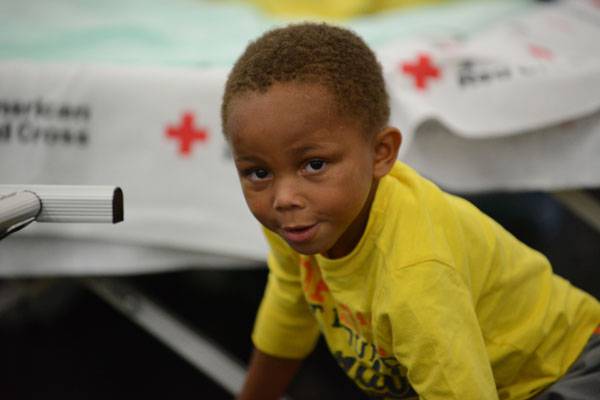 Click to Enlarge