Our First Steps Financial Literacy Workshops are comprehensive sessions that discuss topics that we know matter to every family. These workshops are interactive sessions featuring First Security Bank loan originators. During these interactive periods, we discuss important money matters like credit score management, a guided path to homeownership, the importance of saving and building personal wealth.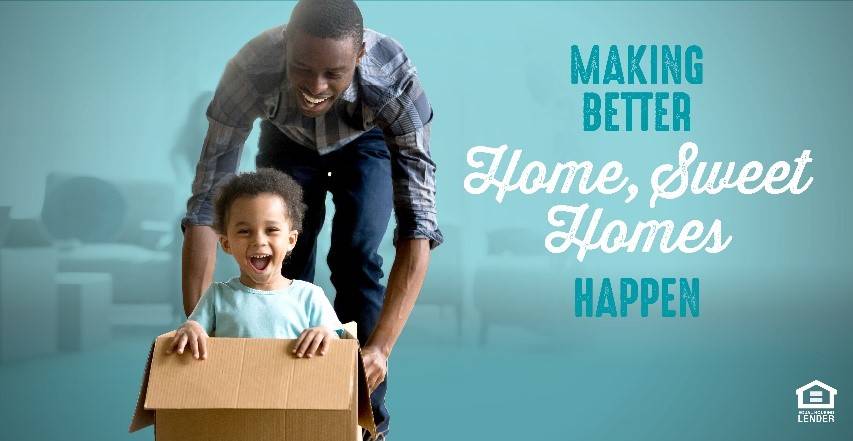 Mark your calendar, and join us ONLINE for our next First Steps Financial Literacy Workshop:
First Steps Virtual Financial Literacy Workshop: Build Your Credit.
Get the tools you need to build your credit and maintain a good score at our July 16 virtual workshop. Pre-register today, and you'll be entered for your chance to win one of two $50 gift cards. The workshop is open to the public. No purchase necessary. You do not have to be a customer to win. Click the image below to register or click here
Date: Thursday, July 16, 2020 | 6:00 P.M.
*The information provided during this programming is for informational purposes only. It is not a replacement for the guidance or advice of an accountant, certified financial advisor or otherwise qualified professional.
---
RESOURCES
We want you to have access to the tools you need to succeed at financial stability. Browse our topics to find the helpful information discussed during our First Steps Financial Literacy Workshops.