Arkansas Events & Happenings: March 2023
Event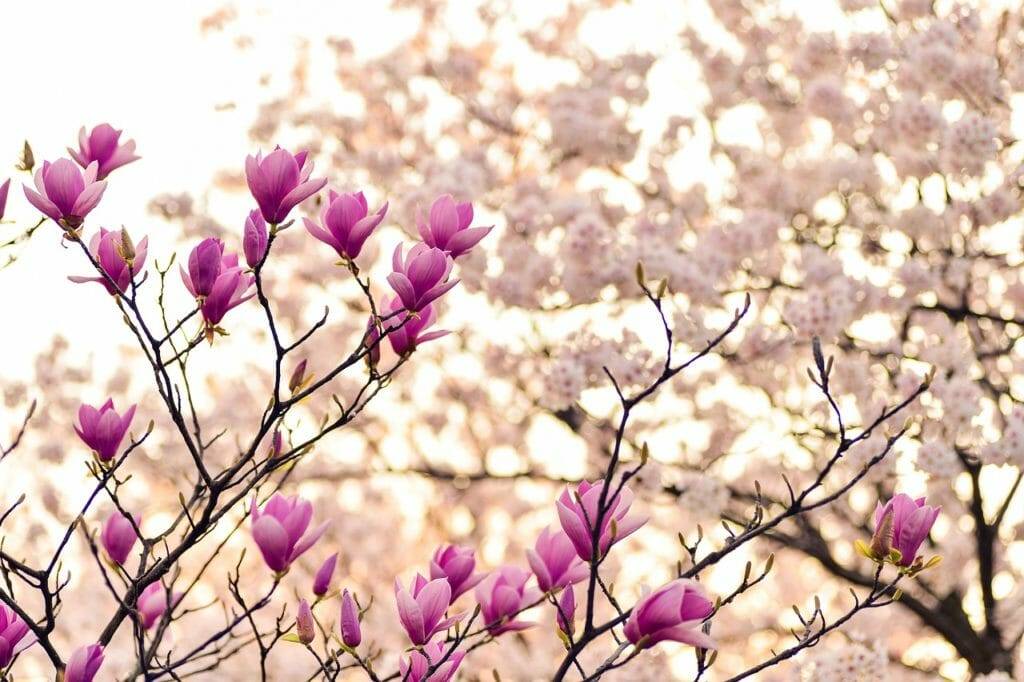 There's so much happening in March across Arkansas. For more details about each event click here.
Dancing with the Stars: Live! The Tour (Little Rock)
Venue: Robinson Center
Date: March 1
Little Rock Marathon Weekend
Venue: Downtown Little Rock
Date: March 4-5
Wye Daffodil Festival (Wye)
Venue: Wye Mountain
Date: March 4-12
Mountain View Spring Bluegrass Festival
Venue: Ozark Folk Center
Date: March 9-11
Crappie Fishing Seminar with Keith Sutton (Little Rock)
Venue: Witt Stephens Jr. Central Arkansas Nature Center
Date: March 14
First Ever 20th Annual World's Shortest St. Patrick's Day Parade (Hot Springs)
Venue: Hot Springs
Date: March 17
55th Annual Jonquil Festival (Washington)
Venue: Historic Washington State Park
Date: March 17-18
10th Annual Chocolate Roll Contest & Festival (Marshall)
Venue: Marshall High School
Date: March 18
Casting Crowns: The Healer Tour (Jonesboro)
Venue: First National Bank Arena
Date: March 18
Kite Festival (Eureka Springs)
Venue: Turpentine Creek Wildlife Refuge
Date: March 25
Arkansas STEM Festival (Little Rock)
Venue: Arkansas State Fairgrounds
Date: March 31
Walton Arts Center- March 2023 Line Up
Ulysses Owns Jr.'s Generation Y- March 4
Acoustic Rooster's Barnyard Boogie Starring Indigo Blume- March 5
Andrew Kilgore- March 10
Marty Stuart and His Fabulous Superlatives- March 10
SoNA's New Canons- March 11
Arkansas Filmmakers Showcase- March 11
STAR DUST: From Bach to Bowie- March 16
John Crist- March 19
The Jungle Book- March 25
LADAMA- March 30
*Times and dates are subject to change.